Excel has the ability not only to place images, but also to read text from those images and convert it into data.
While it is not allowed to infringe on intellectual property created by others, the method of converting images to text and tables is very useful in processing data.
This post will show you how to extract data from image data as an Excel table!
Image Data Selection
First, in Excel, select Insert > Data from Image.

Then click on "Image from File.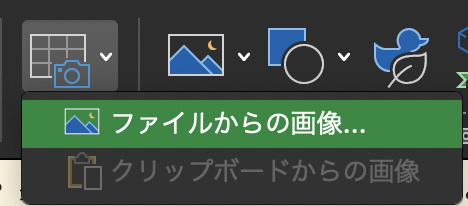 For this issue, we have chosen this image of the employment adjustment subsidy.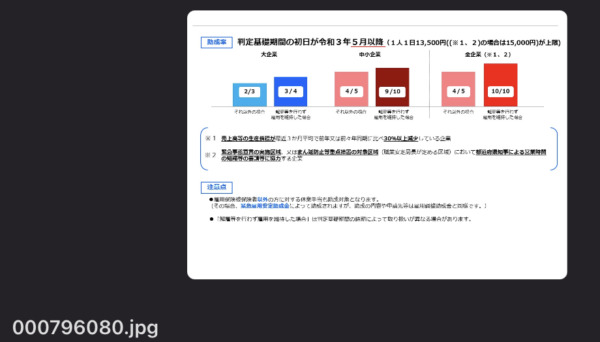 Once a selection is made, the system begins to analyze the data from the image.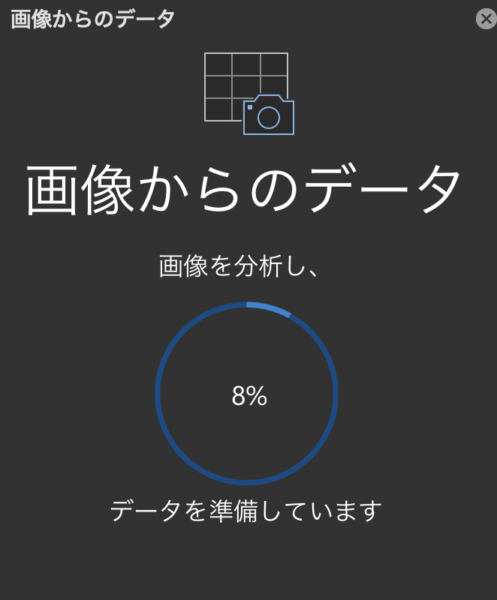 This completes the image selection.
character data check
Once the selection is complete, you will now be asked to confirm that the text data is correct.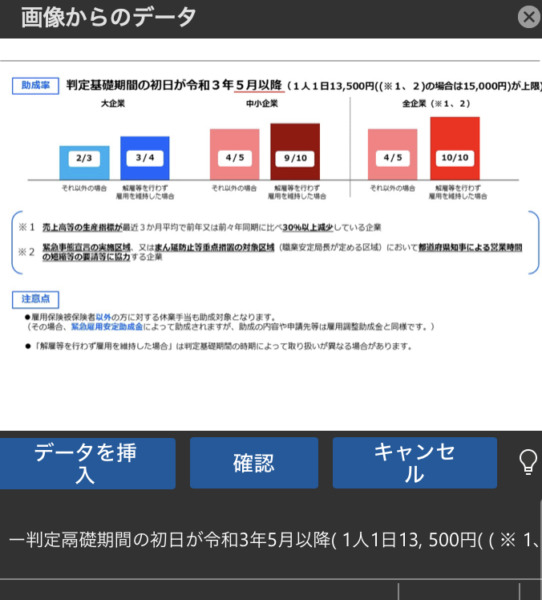 You can insert it as is, or you can click on "Confirm" and it will be inserted in the
Uncertainty checks can be made.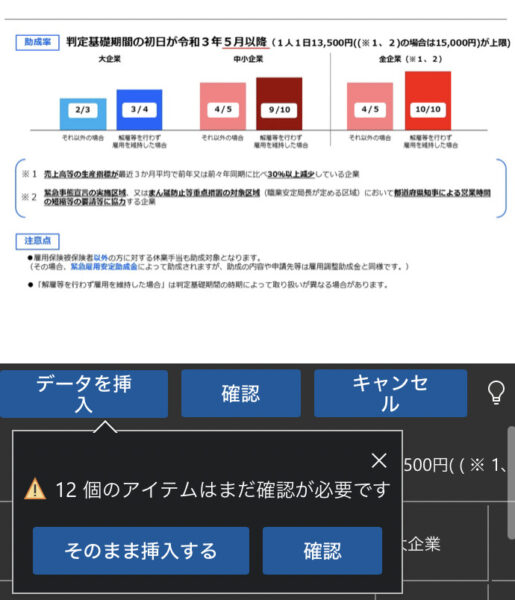 For example, here.
I see that "small business" is included in the letter check.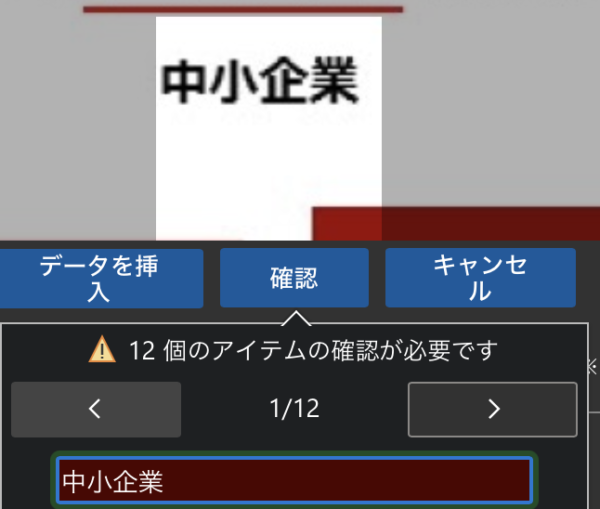 Since it is a confirmation, we are asked to give instructions even where there is nothing.
Since it is blank, we will send it here as is.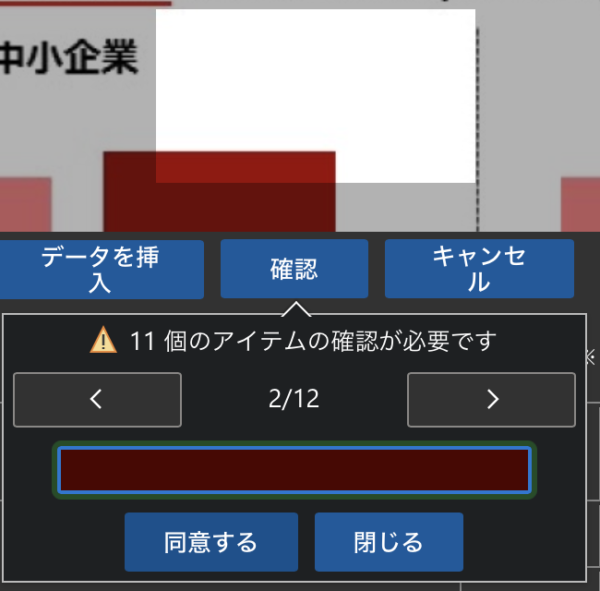 You have a good read on it, even if it is a bit complicated.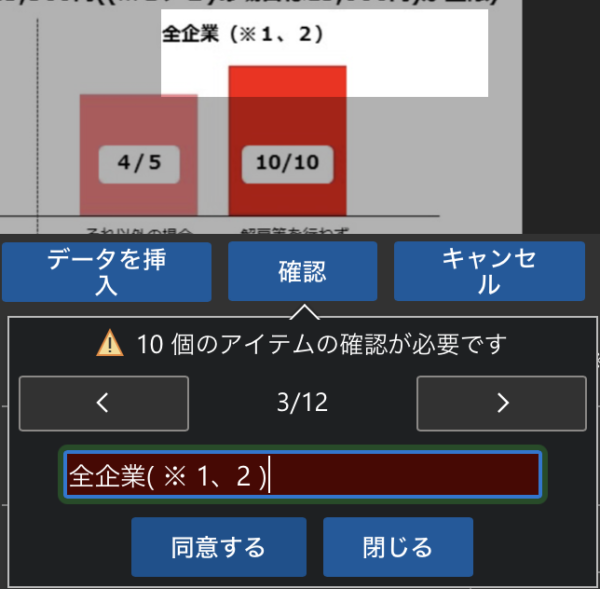 If it is a screenshot, it seems to generally read the text.
You can check everything before inserting it, or you can
You can also insert it by clicking "Confirm" as it is.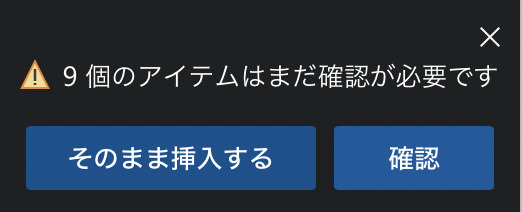 The actual data content is shown here in Excel.
If you want it in table form, or only as a content with text in Excel
In some cases, you may want it, and in other cases, you may not care if the format in the table is off.

Would this area be a matter of use and preference?
In Summary.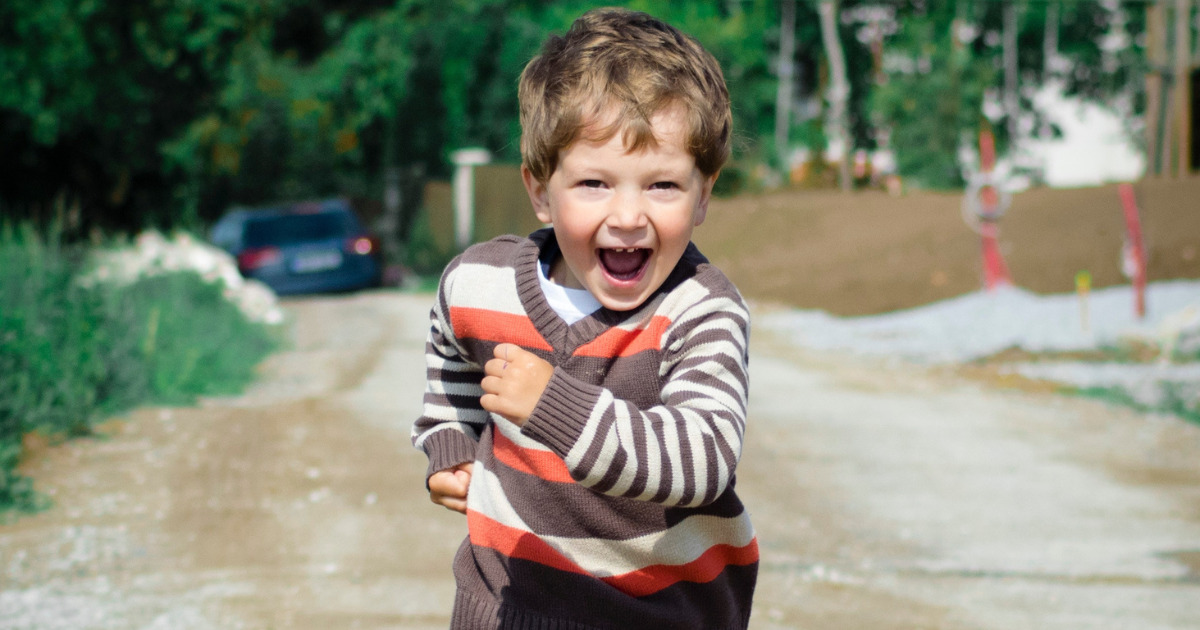 This is a method that can be used if you want it in table form.
But it is also useful for reducing input work.
This is because eliminating as much input work as possible will reduce errors.
Some people send HTML that cannot be selected to avoid right-clicking, etc., or go to the trouble of sending image data.
This method is also useful for converting such data.
If you have frequent data entry, etc., use it if you are interested.
[Editor's Postscript
So the Yatter Mole exists, too.
I recently learned about it.
[Exercise record].
Stretching ○ Muscle training
Child-rearing diary (4 years old, 0 years old)
Is it hot in the summer, or do you want something thirst-quenching?
We ate somen noodles together, which are reasonably priced in the middle of the year.
He seemed to find it interesting to add his own men-tsuyu.
From the opening of the lid to the closing after pouring.
There seems to be some kind of rule.