I am not sure what Google's mood is.
When I hear about the decrease in access, I sometimes feel that it is just a coincidence that it did not match the change in the algorithm rather than your own efforts.
In these situations, use Bing Webmaster Tools, not Google Analytics.
It includes features similar to Google Analytics as well as Keyword Tools.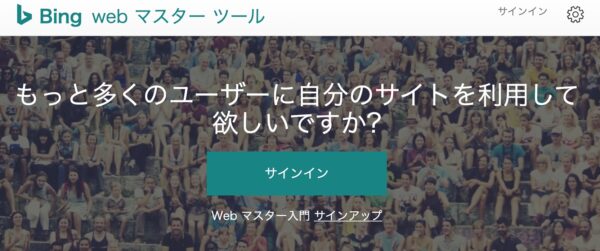 How to introduce
Registration is easy.
Most of you probably have Google Search Console installed, so you can import from there.
Bing Web Master Tools
Log in or sign up for Bing Webmaster Tools to improve your site's search performance. Access free reports, tools and resources...
Click here to sign in.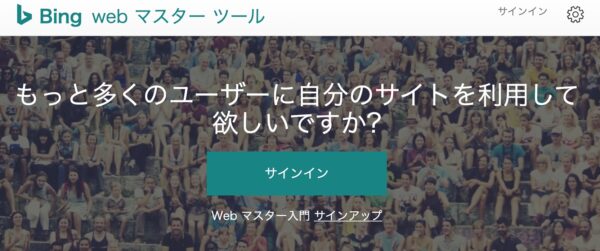 Enter with a Microsoft account.
If not, you can also sign in with a Google account, for example.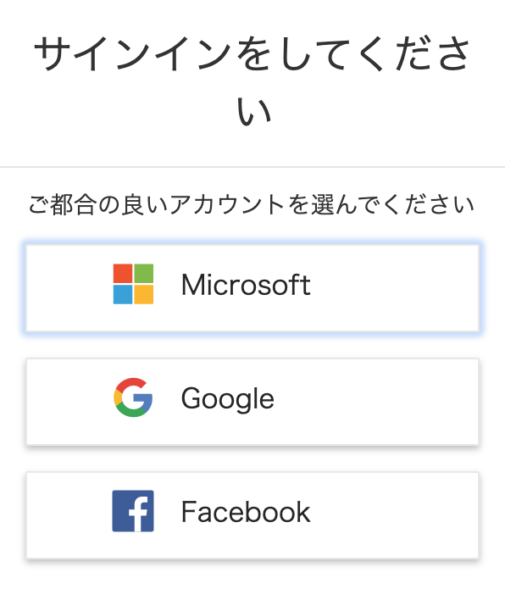 Import from Google Search Console.
If you do not have one, you can add one manually.
Enter the URL.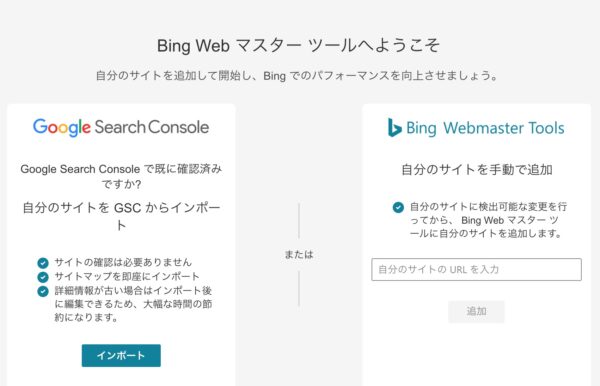 The person importing will be prompted to give permission.
Permission.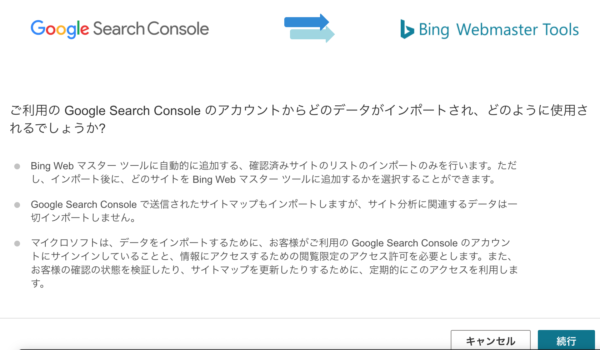 The next step is to select an account.

As it is, grant access.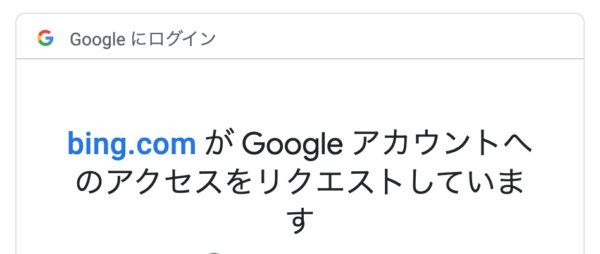 That is all.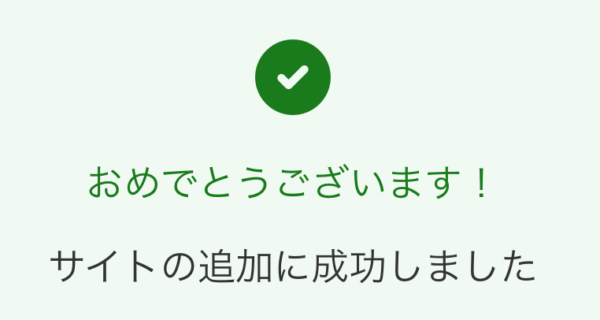 Then wait about 48 hours for analysis.
Differences between Bing Webmaster Tools and Google Analytics
We will compare Bing Webmaster Tools and Google services.
Target Sites
Google Search Console is mainly targeted from Google Search.
Bing Webmaster Tools, on the other hand, focuses on searches on Bing.
Since the target sites are different to begin with, the results will be slightly off.
Second largest site, also in the senior market.
Some may feel that a search on Bing does not make sense.
However, Bing is a big site there.
Google's market share in Japan is about 881 TP3T and Bing's is about 111 TP3T.
You may feel that it is not enough.
However, Bing has been adopted by IE's successor, Edge.
The older the age, the more likely they are to use Bing, as people over 65 years old, who cannot change their settings in detail, use Bing as is.
Functions
Search Performance
You can check the search performance.
Similar to Google Search Console, clicks, CTR, and average position can be examined for each keyword.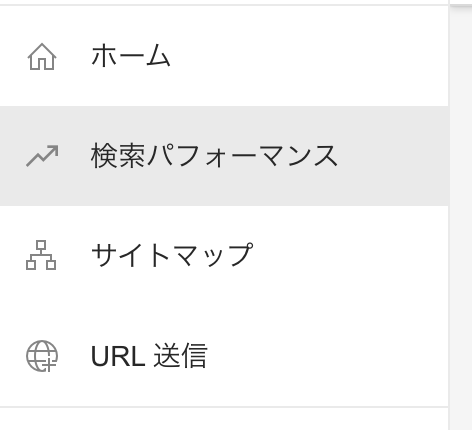 The aspect is a little different from Google's, so when you see it, you can change your mindset a little and think of a story for your article.
backlink
The data results differ slightly from the data available on Google.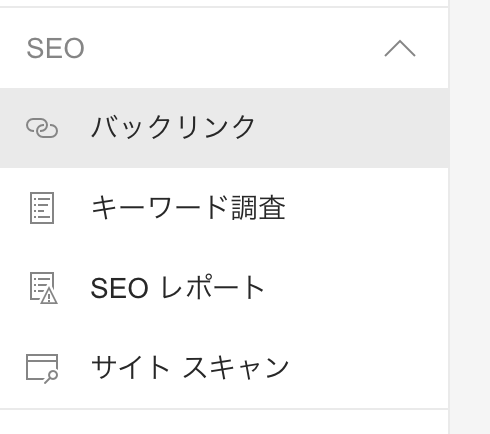 It has a user-friendly look and feel, so those who find it a bit confusing on Google may find it easier to read here.
It can be displayed separately as "domain," "page," and "anchor text.

Keyword research and optimization recommendations
Google does not have a keyword tool in Search Console.
However, Bing Webmaster Tools does.
For those unfamiliar with the site, it will be convenient to check the site's performance and then immediately move on to keyword searches.
It is surprisingly useful.
In Summary.
Bing Webmaster Tools is useful for creating blog posts and changing ideas.
Google is good, but if you always rely on Google all the time, you will become somewhat of a Google variety.
It's a good way to break away from that and buy a little taste.
Although the results are Bing-specific, it is thought-provoking to give us another set of eyes to improve user performance.
This is also recommended for those who have somehow lost access due to Google's algorithm changes.
It's interesting to use it a bit to keep your feelings about the blog fresh.
If you are interested, register and check out how the site is doing.
Bing Web Master Tools
Log in or sign up for Bing Webmaster Tools to improve your site's search performance. Access free reports, tools and resources...
[Editor's Postscript
I tried Red Bull's White Edition.
It is peach flavored and the gusto is diminished.
[Exercise record].
Jogging ○ Stretching ○ Strength training ○ Supplements
[Parenting Diary (3years old)
August is over and the pool season has passed.
For that I am disappointed because I have not been able to swim much due to the weather conditions.
He says he likes the cold water, so I thought I'd take him somewhere with me to the pool.