When you just want to ask a few questions
Email Consulting
We have prepared a convenient e-mail consulting service for those who want to ask a few questions.
Those who feel they don't need individual consulting but would like to ask a few questions.
Distant location
Those who need a push to take the plunge.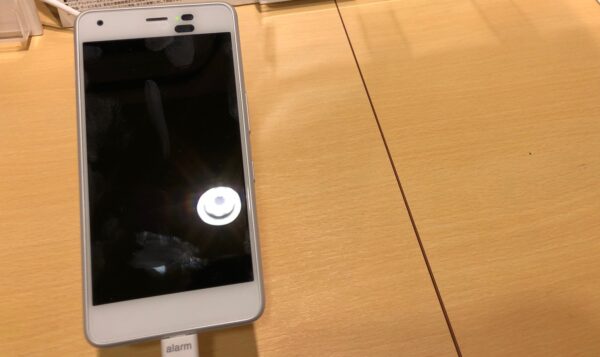 Period
You may ask questions during 2 business days (excluding Saturdays, Sundays, and holidays) without limitation on the number of emails you can send.
Questions can be asked from the day we receive your transfer.
Emails received by 12:00 p.m. on the same day will be given priority to be returned by the end of the day.
Application Details
Subjects
Company employees who would like to do side/dual jobs
Small and Medium Enterprise General Affairs Manager
Tax accountants and professionals
Those seeking to become independent tax accountants
Considering graduate school?
Case Study
Continuing to Blog While Working
WordPress Blog Consultation
Creation of policies for administrative documents for the General Affairs Department of small and medium-sized companies.
Side hustle / Duplication of work
Admissions and Selection of Graduate Schools for Working Adults
Directions for thesis and dissertation
Web Marketing
RPA (not produced)
SFA Pardot (flow consultation, second opinion)
Excel VBA (we do not produce it)
Incoterms.
building a house
Workshop Theory and Practice
Not applicable】 【Not applicable】.
Taxes.
Matters relating to the details of the law
Fees
E-mail consultation (2 business days) 12,000 yen
Payment Method
Credit card payment
Cancellation Policy
Please note that no refunds will be made for cancellations after payment has been made.
Application Process
Apply from the fall below
↓arrow (mark or symbol)
Payment Methods
↓arrow (mark or symbol)
Fee payment by 14:00 on the day of the e-mail consultation start date
↓arrow (mark or symbol)
Start of consultation from the specified date
(We will answer your questions from the specified date until the next day)