Application for individual consulting.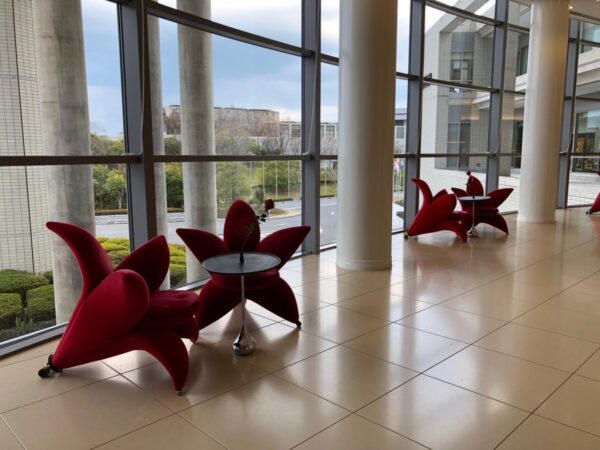 We have been blogging for more than 5 years and updating daily for a total of more than 1800 days.
Even for those who have a blog, it is difficult to keep updating it all the time, every day.
We feel that we can help and assist you and offer individual consulting services.
Example of Consultation
Here is a list of examples of consultations we have had and how we can help you.
Let me give you an example.
Continuing to Blog While Working
Summary of Legal Documents
Side hustle / Duplication of work
Selection of Graduate Schools for Working Adults
Master's thesis assignment consultation
Web Marketing
RPA
SFA
Excel VBA
Trade-related
building a house
Workshop Theory and Practice
Otherwise, please take a look at the blog and if you feel I can respond to your needs, I can.
If you would like to set up your blog in WordPress, we can handle the process of building and setting up your new blog. In that case, please apply for two slots.
Charge
Fee 27,500 yen/50 min.
55,000 yen/90 min.

time slot
On weekdays, after 6:30 p.m.
Saturdays and Sundays are available from 9:00 am to 5:00 pm.
For face-to-face meetings, we will prepare a meeting room near Umeda.
Consulting Method
Face-to-face/ZOOM
(Children may be present, e.g., those raising children.)
Payment Method
credit card
cancel
Please note that no refunds will be made for cancellations after payment has been made.
See Availability
Application Form