Take time for regular self-affirmation.
The actual quality of the work and learning products is of course also important.
But that actual evaluation and confidence are two different things.
Whether confidence or quality comes first may be a chicken and egg relationship.
Keep your confidence well.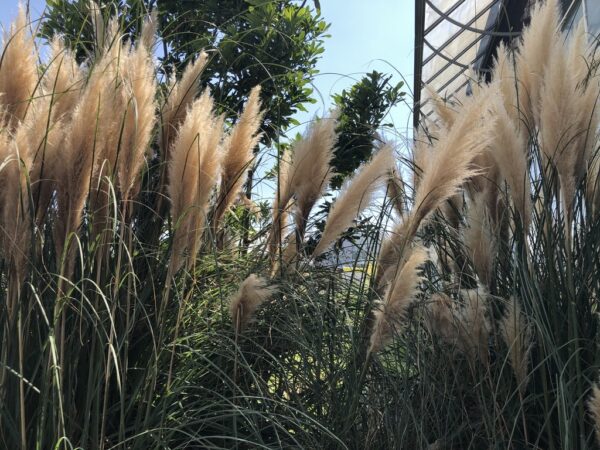 Quality of work and confidence
It could be either that the quality of the work is good enough to gain confidence, or that confidence increases the quality of the work.
In the case of a good job, it can be both before you know which came first.
As a result, if you are prepared for both, it is more self-controlling to be prepared out of self-confidence.
It may be difficult to change your mind, but the more you strive to be confident in your advance, the more likely you are to finish well overall.
To what extent are other people's assessments correct?
One reason why it is difficult to feel confident is the evaluation of others.
He said it is difficult to have confidence when you are not evaluated from an objective point of view.
However, if the other side is observing you that closely, they are often making judgments without looking too closely.
Just as you have a packed schedule on a daily basis, the other party is often busy.
Is the evaluation that was made really appropriate?
Maybe I did not see much of you and evaluated you.
Here, it is sometimes difficult to determine whether the evaluation is appropriate.
You should be concerned about this if you are a trustworthy person in your evaluation.
But if you are not sure, or if you are a gray person, I will not use your evaluation (I will take your evaluation as an evaluation) to determine how you feel about it.
Putting it in your mind will only lower your confidence.
If confidence is lowered, it successfully reduces the likelihood of success.
To make it work, you need to keep feeling good.
Confidence is necessary both before and after
Whether first or later, confidence is necessary.
So control your feelings so that you can be confident even if you have to borrow in advance.
Controlling your feelings will improve your performance.
Make important decisions that affect your performance, either from you or from someone you trust.
Be careful not to unnecessarily lower your performance by losing confidence in yourself through the words of an unthinking person, and ensure quality.
[Editor's Postscript
Unnecessary files on the computer seemed to be slowing things down, so we made some adjustments.
A certain pick-up and drop-off.
[Exercise record].
Jogging ○ Stretching ○ Strength training ○ Supplements
[Parenting Diary (3years old)
He invited me to go outside, so we took a short walk together.
It's a good time to walk.