In the midst of restraint and restrictions, it is difficult to make changes in our daily lives.
Even if the days are changing to the point of invisibility, the experience feels like the same thing over and over again.
In such cases, make a change, even if it is forced.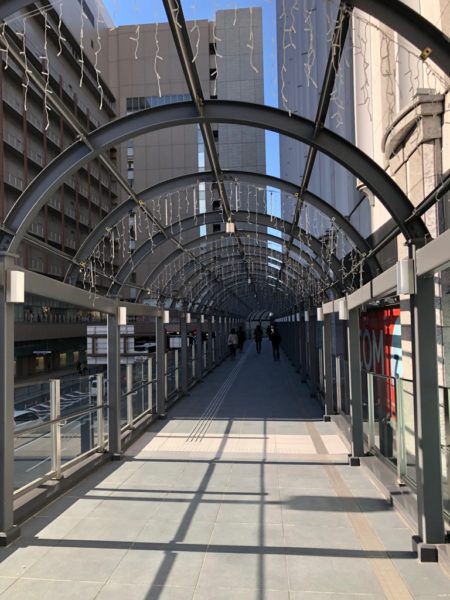 6 ways to make changes
I'm going out for a bit.
Although self-restraint makes it difficult to go out, I will try to go out for a little while.
It can be in the neighborhood, or somewhere where there are no concerns about infection, etc.
If you avoid taking the train, the neighborhood is sufficient.
If you don't mind taking a train or other public transportation, go as far as you want to go for a bit.
Just by changing what is in front of you, your mood changes a little.
We'll take a different road.
If you are commuting to work or school, change the path you take slightly.
If the situation in front of you changes, you can connect it to a somewhat changed feeling.
It is easy to take the same road, and we are in a hurry to get to work or school, so we tend to choose the same road.
So be prepared to leave 5 minutes early and take a different route.
You can change your mind a little.
Change the hand with wallpaper and accessories
Make changes in where you are for longer periods of time, not just going out.
If you are on a computer, change its wallpaper.
If you can put something small at hand, you can add greenery or put something you like.
Talk to someone about what you're thinking.
Since it is said that reduced communication is also contributing to stress, how about having an opportunity to vent what you are thinking?
Ask a family member, friend, or someone you trust to talk to you for a minute.
If you can get them to express their opinions and catch their words, you can make a few changes.
Light exercise
Reduced opportunities for physical activity is another thing that is difficult to change.
Since it is difficult to go to a sports club, you may not be able to complete that much hard exercise, but you can run a little, walk a little, do a little muscle training, etc. to move your body and refresh yourself.
Exercise can also suppress appetite, so I would like to aim for that effect.
get sleep
If you are somewhat unable to sleep, be proactive about getting some sleep.
Instead of the usual time, I take the floor a little earlier to make a change.
You may not be able to sleep all the time because you have to work, but it is possible that you somehow sleep much later in the day, etc.
Actively choosing
I have laid out ways to make changes, but another key point is to be proactive in your choices.
Due to the passivity of daily life, it may be difficult to perceive even the most refreshing activities as a refreshment.
If you do this to change or clear your mind, you can choose that moment to change your mind.
The present moment is changing.
Some may feel as if the present moment will last forever, but it is changing in small ways.
I hear that you are somewhat of a change-against-change person and that you are under stress, but I thought it would be a good idea to try making small changes yourself in such cases.
You don't have to, but if you want to change your mind, try small, but positive choices.