If I had to guess what you pay Google for, I would guess that it is to give them analytical material for search and machine learning. A business that gives you something for nothing and then improves the bottom line of your core business can help you think about your own business.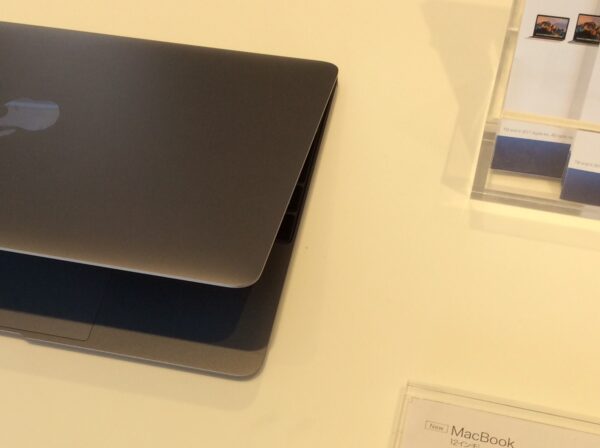 You can't spend something without a price
No goods or services are available without consideration. For things that appear to have no price, consider where the price is being paid.
For those contemplating business, the source of the consideration is helpful.
Also, considering that business can only continue if it is a win-win situation, it is unnatural to be in a situation where you are receiving something while not paying the other party anything. It is also a good idea to make sure that something is being taken somewhere and that what is being taken is not something important.
What do you pay for Google photo?
Google is putting a lot of effort into machine learning, and one of Google's major sources of revenue is advertising. Just a 0.11 TP3T improvement in the accuracy of click prediction for those ads would raise hundreds of millions of dollars in advertising revenue.
In other words, it is thought that the data is used for basic research, etc. to improve the prediction accuracy of machine learning and generate advertising revenue by providing data for machine learning teaching materials.
At one time, the topic of ownership of data entrusted to Google was a hot topic. Even though the ownership belongs to the individual, the right to use the data has been granted to Google as well.
A review of the article makes such an understanding.
When you upload, provide, store, transmit or receive Content on the Services, you grant Google (and third parties working with Google) a worldwide license to use, host, store, reproduce, modify, create derivative works of (for example, translate, convert, or create derivative works resulting from Google's translation, conversion, or modification of your Content to better function on the Services), (publicly) transmit, publish, perform, screen, (publicly) display and distribute such Content. (public) transmission, publication, performance, showing, (public) display, and distribution. ((https://www.google.com/intl/ja/policies/terms/))
There are not many free data available for research in Japan. Find it well!
We often hear about the lack of data when starting machine learning. The challenge is how to bring data to practice analytical methods.
On the other hand, some companies, like Google mentioned above, will spend money to collect data. It may be natural that machine learning is advancing in the U.S., given the difference in basic data as well.
How to bring data for training or pre-processing will be a challenge when applying machine learning to business. SFA for sales management would be a good match for results and personnel assessment.
In any case, the key to machine learning applications will be to be able to successfully obtain data in the field.
[Editor's Postscript
Machine learning research is coming more and more. In Japan, I feel that the field of application is a bit limited. I wonder if the machine learning field is also lagging behind, just as general companies are often reluctant to invest in IT.
For the first time yesterday.
Foreign Ferry Research
Yesterday.
We are looking at daycare center openings. Is the reason why the ratio of one year olds is so high, is it because everyone is returning to work after just barely getting their maternity leave benefits? And of course, is it because they can't bear to leave a zero year old in the care of a one year old?
In Tokyo's fierce competition, even those who work together end up quitting because they do not have enough eligibility points to enter a daycare center. If the government wants to increase the working population, is it necessary to provide more incentives?
He has started munching on baby food and is in good health.