WordPress is in danger of having its theme collapse or fail to display at some point.
As important as they are, they should be backed up regularly.
There are many backup plug-ins available, but we would like to introduce BackWPup.
Installing BackWPup
First, install BackWPup.
Go to [Plug-ins] > [Add New].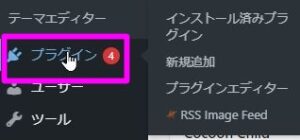 Enter [BackWPup] as a search keyword.
It will appear soon.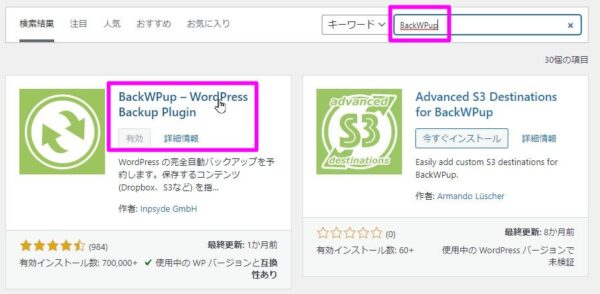 After completing the installation, activate it.
Backup Settings
Once installed, [Add a new backup job].
You will see additional information like this, click on it to proceed.

First, on the General tab, click on
Name this job...it's the name of the backup, so I'll name it as I see fit.
What to backup... Select database backup, file backup, and list of installed plug-ins.
Choose as follows.
If you go down a little further, you will see the archive format and how the backups are stored.
Select the Zip format for ease of use.
Also, the destination should be [Backup to folder].
The rental server will probably have extra capacity, so the data will be stored there.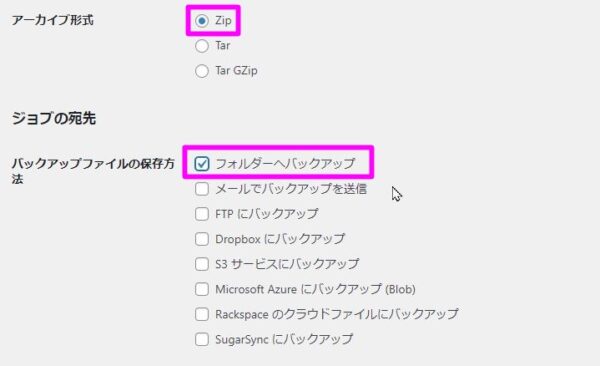 Next, select "Schedule.
So, the job should be started by [WordPress cron].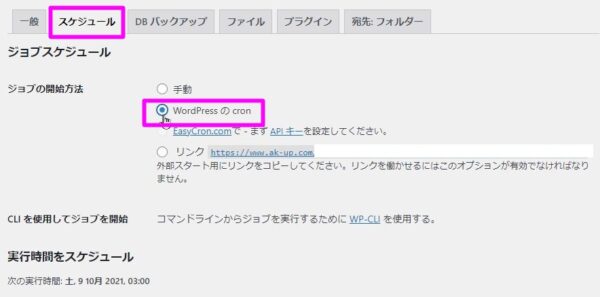 We will then set up a schedule.
If you are doing daily updates, choose a time period that you are not using in [Daily].
If you are not renewing that much, you can choose to renew monthly.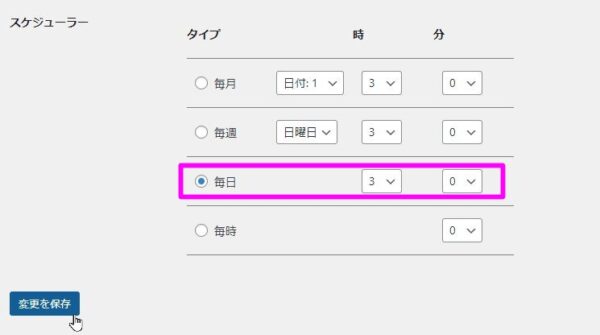 Next, let's go to [File].

In this section, leave out [Backup of plug-ins].
This is because plug-ins can be installed later as long as the list is backed up.

Next, [Backup Themes].
This is always checked for original or customized themes.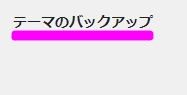 Finally, [folder].
The folder to store the backups should be named "upload/backup" or something similar.
The file should be as large as possible, but here we have chosen 30 days for now.
If you want to combine daily and monthly, you can do that by going back a bit and adding a monthly setting as well.

Once you have made it this far, try to make sure that the backup is done properly.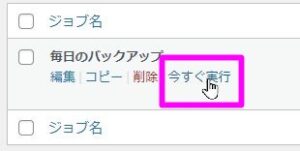 Make regular backups.
Backups are not used on a daily basis.
And we only use it when we are in trouble.
If you are in trouble and do not have a backup, you will be in even more trouble.
The setup may seem a bit cumbersome, but it is easy as described above.
In case of an emergency, if you have not made a backup, this is a good time to set one up.